Speicher offers complex solutions and expands its portfolio with DEIF
Strong DEIF support helps German engineering company Speicher Energietechnik provide complex solutions for its impressive roster of high-profile customers. The collaboration between Speicher and DEIF has strengthened into a close working relationship.
Master electrical engineer Michael Jarosch of Speicher Energietechnik GmbH is responsible for planning the electrical systems at his company. Also a deputy managing director with responsibility for managing commercial tasks, he knows better than most people what it takes to run a successful engineering company in the German power market. Using strong external partners is one of the ways that Speicher is seeking to serve its customers and evolve as a company, and Michael Jarosch is very satisfied with his company's long-standing cooperation with DEIF.
"Knowing that we have a strong partner on our side, we can offer complex solutions and thus expand our portfolio, which we would not have been able to do before," he says. "In addition, we receive very good input for the development of solutions in the area of sales and support."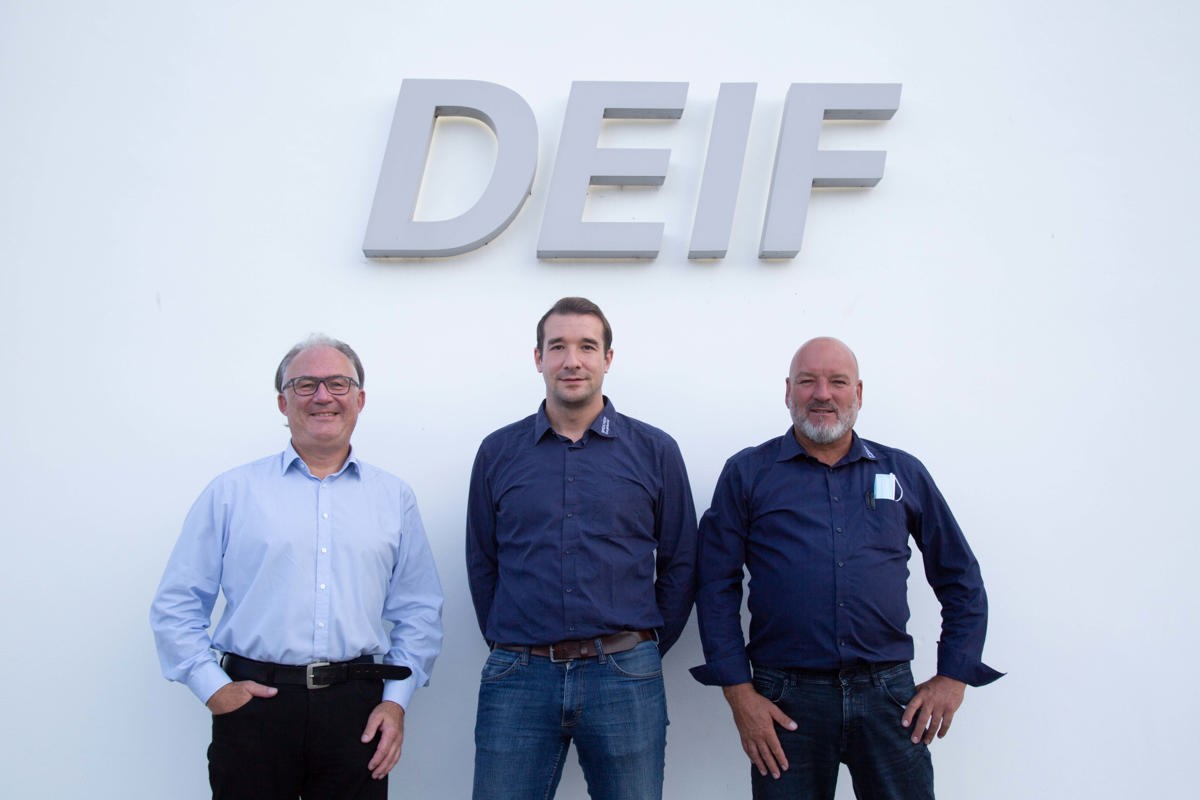 Reliable services, major customers 
Speicher is headquartered in Kirchheim unter Teck in Baden-Württemberg, southern Germany. The company offers a wide range of emergency power supply services, from design and planning to service and maintenance. With 16 employees, the company is not among the biggest players in the German power market, but despite its relatively small size, Speicher has managed to attract and retain an impressive roster of high-profile customers from a wide range of segments, including major utility customers that are part of Germany's critical infrastructure.
So, what is the secret behind Speicher's success? According to Michael Jarosch, the answer is reliability. "It is important to our customers that they work with a reliable company," he says. "Customers value adherence to deadlines, reliable execution of work, development of proposed solutions, 24-hour support in the event of a fault, and the use of high-quality products."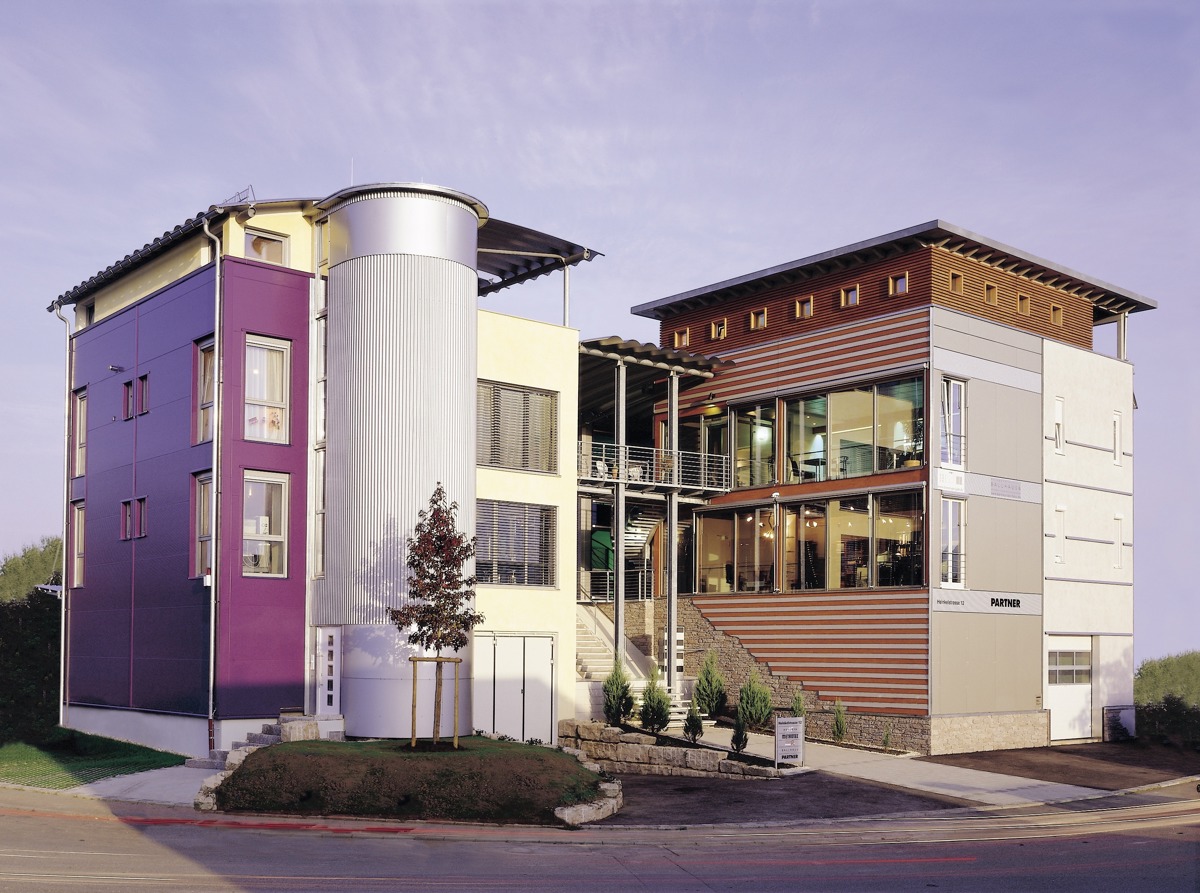 Speicher Energietechnik GmbH
Headquarters: Kirchheim unter Teck, Germany
Main business area: emergency power system services including design, planning, construction, replacement, retrofitting, service and maintenance
No. of employees: 16
Founded: 1998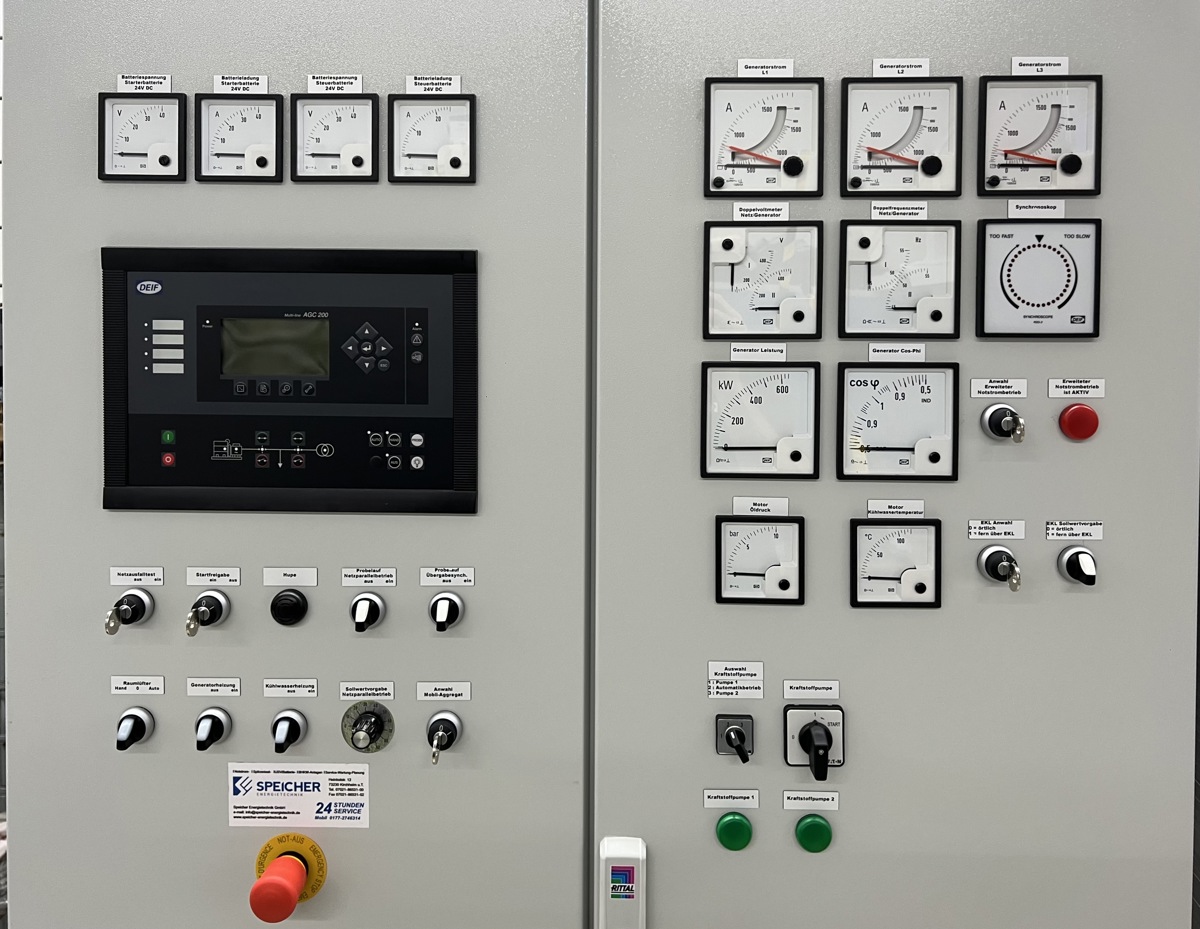 Strong support for projects
If Speicher's customers are looking for reliable partners to help them complete their projects, the same thing can be said about Speicher itself. The company is working with selected external partners to deliver the solutions that its customers need, and one of those partners is DEIF.
"We have been working closely with DEIF for years," explains Michael Jarosch. "The most important reasons are the very good German-speaking support, German-language documentation, fast delivery of components, plus a varied range of products that offer a long service life." He adds that DEIF support is easy to reach, and the support technicians are always ready to offer answers and solutions in case of questions or problems.
"Even small assignments are always carried out in the event of problems," he remarks. "All sales and support inquiries are answered promptly and in a timely manner. We have been able to clarify all questions and open issues."
Using DEIF products and support, Speicher has completed a long list of projects. For example, the company recently completed the construction of a 500 kVA containerised emergency power system with a DEIF AGC-4 Mk II controller for an industry customer. On another project for a client in the automotive industry, Speicher converted an old automatic emergency power switching cabinet, replacing it with a new switchgear solution with a DEIF AGC 150 controller. The new solution was built at Speicher's in-house manufacturing facility
Important additional services
For both of these projects, onsite assembly and cabling was carried out by Speicher, but the company has frequently purchased services such as programming and onsite commissioning from DEIF.
"Due to the size of our company, we cannot cover every area in full," explains Michael Jarosch. "Functions such as programming the AGI graphical interface are not part of our day-to-day business, so we buy the service for this. Likewise, when commissioning complex systems on site, support from a DEIF service technician is extremely important to us." 
Sales Manager Andreas Barth of DEIF Germany adds that offering this type of support is second nature to DEIF. "We're always doing our best to help our customers find and use the best combination of our products," he says. "We have worked on retrofit and expansion projects, but also on new projects where we are part of the solution team together with Speicher, the end customer, and the genset builder."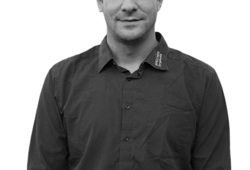 We increasingly use the power management features of the DEIF controllers to be able to solve complex applications.
Michael Jarosch
Master electrical engineer - Speicher Energietechnik GmbH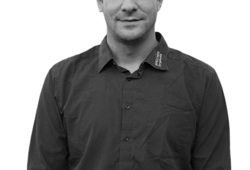 Michael Jarosch
Master electrical engineer - Speicher Energietechnik GmbH
Enabling complex solutions
The combination of robust products, expert service, and full support from DEIF has enabled Speicher to offer its customers complex solutions.
"We increasingly use the power management features of the DEIF controllers to be able to solve complex applications," remarks Michael Jarosch. "For this purpose, the emulation feature of the AGC-4 Mk II is also an important component in order to be able to check complex applications in detail in advance."
Solid and close working relationship
Over the years, the partnership between Speicher Energietechnik and DEIF has strengthened into a solid and close working relationship that has enabled Speicher to comply with the demands of its important customers.
"Due to the individual solutions and possibilities of the products, we have been able to fulfil all customer wishes to this day, no matter how difficult they seemed," says Michael Jarosch. "The close contact with DEIF helps us achieve these solutions as quickly as possible. DEIF is a reliable partner with high quality standards as well as a good price/performance ratio and a wide range of products. With a solution from DEIF and Speicher Energietechnik you are prepared for years of reliable operation!"
Contact us

Andreas Barth

Sales Manager, PLZ-Bereiche 54-55, 6, 7, 8, 90-97 sowie Schweiz und Österreich