Strong partnership with DEIF helps ATOS Generators evolve
Egyptian European Power Technology Company ATOS Generators is constantly adding new services and solutions to its portfolio. The company is evolving to offer turnkey solutions in hybrid, solar and marine power control, and its strong partnership with DEIF plays a key role in the process.
"We are a power technology company working with generators for over 35 years in the Egyptian market," says Rami Mansour, technical solution engineer at ATOS Generators. "Our target is to always provide the best and most valuable control solution for our customers."
The Egyptian company's core offering has traditionally been its wide range of generators, plus support services such as commissioning, maintenance, spare parts and optional extras. Its customers include government authorities (pumping stations, drinking water installations, and more), farmers, manufacturing sites, hospitals, and construction firms.
Improving its genset business with DEIF
Egypt's public power grid mainly covers the Nile valley and the Cairo area. In the western and eastern desert, other power sources are needed, and generators play a key role. The need for reliable gensets is what brought ATOS Generators to prominence in the Egyptian power market, and the company's first contact with DEIF came about because it was looking to improve its genset business.
"Our first meeting with DEIF was in 2019 and was primarily about generator controllers," explains Rami Mansour. "We had tried other controller brands before but we wanted more features, and we were looking for development opportunities in our power systems."
 DEIF products used by ATOS (examples)
Fast commissioning with the SGC 420
ATOS Generators became DEIF's Egypt distributor and also started sourcing DEIF controllers for its own gensets because the controllers are user-friendly and offer more features than competing products. The company has recently started using the SGC 420 single genset controller for its solutions.
"We are using the DEIF SGCs for small to medium engines, from 15 to 600 kVA," explains Rami Mansour, adding that ATOS Generators selected the SGC 420 because they were looking for more features. "It offers fast commissioning and programming; we can program the whole system in 10 to 15 minutes. It has a user-friendly interface for the customer which uses symbols to show things like over-temperature."
Another important feature of the controller that Rami Mansour points out is the built-in Modbus protocol which enables customers to connect their gensets to building management or SCADA systems.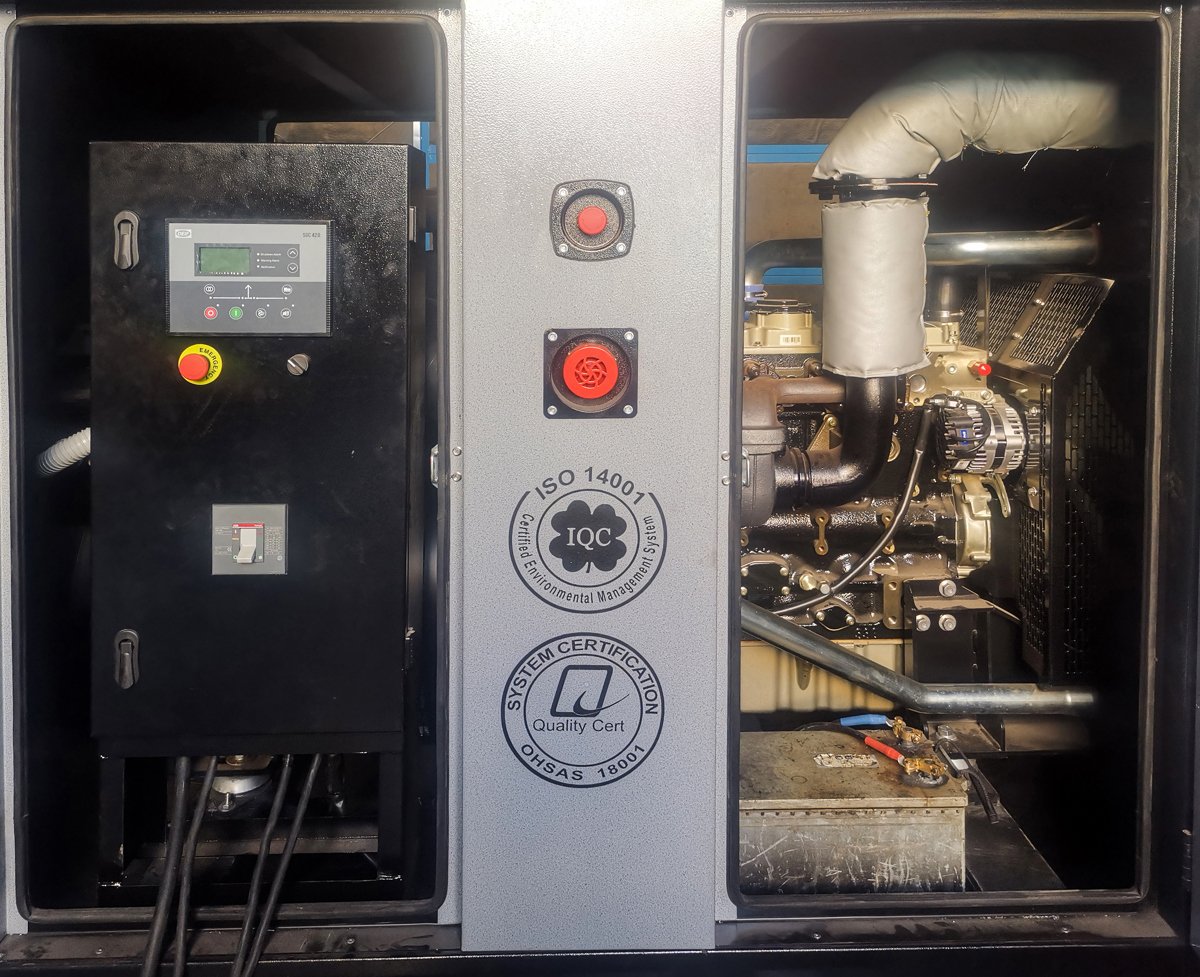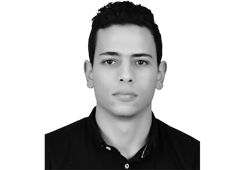 The DEIF SGC 420 offers fast commissioning and programming
Rami Mansour
Technical solution engineer, ATOS Generators
We do not just sell electricity, we are generating a better future, and DEIF is the future.
Ahmed Atef Osman, Vice President, ATOS Generators
Contact us

Malik Rouymi

Sales Engineer South East of France /Egypt / Cyprus / South Africa / African countries