The CPU module PCM5.2 of AWC 500 features a 1 GHz dual-core ARMv7 CPU with a real-time Linux OS and latest CODESYS V3.5 PLC runtime. It has two independent Gigabit Network Interfaces and two native EtherCAT ports.
The OS is fully functional only 5 seconds after the power has been switched on and is robust in every detail from mechanical and climatic specifications, e.g.:
Operating temperatures ranging from -40 to +70 °C
OS features like dual boot images.
We maintain our Linux OS in-house.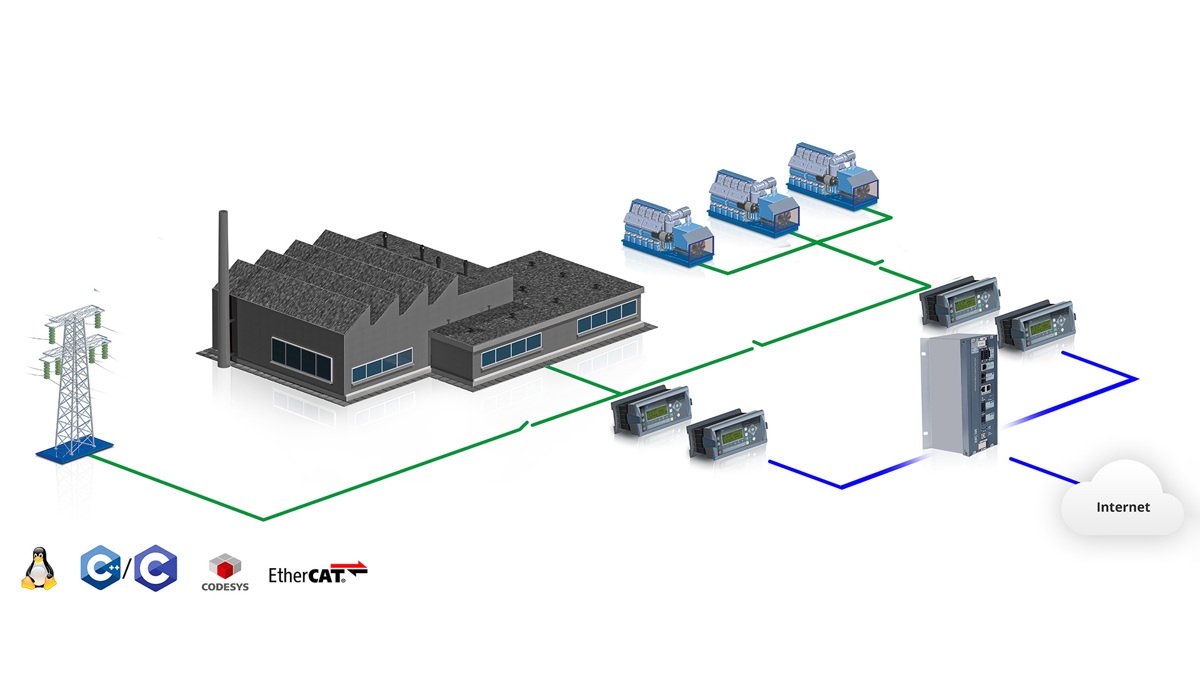 If the 2 GB internal flash storage is not enough, massive data storage can be achieved with the internal slot for mSATA drives.
You can use the combination of CODESYS application, Linux Shell BASH scripting or even full C/C++ applications to bridge your plant with cloud services.
Protocols supported are among others, SSH, SCP, NTP, HTTPS, WSS, EtherCAT master, Modbus TCP Client and Server, OPC UA Server, Profibus DP Master and Slave, RS-422/485 Serial Communication, CAN layer II, CANopen Master and Slave.
This it perfect as a cloud edge gateway.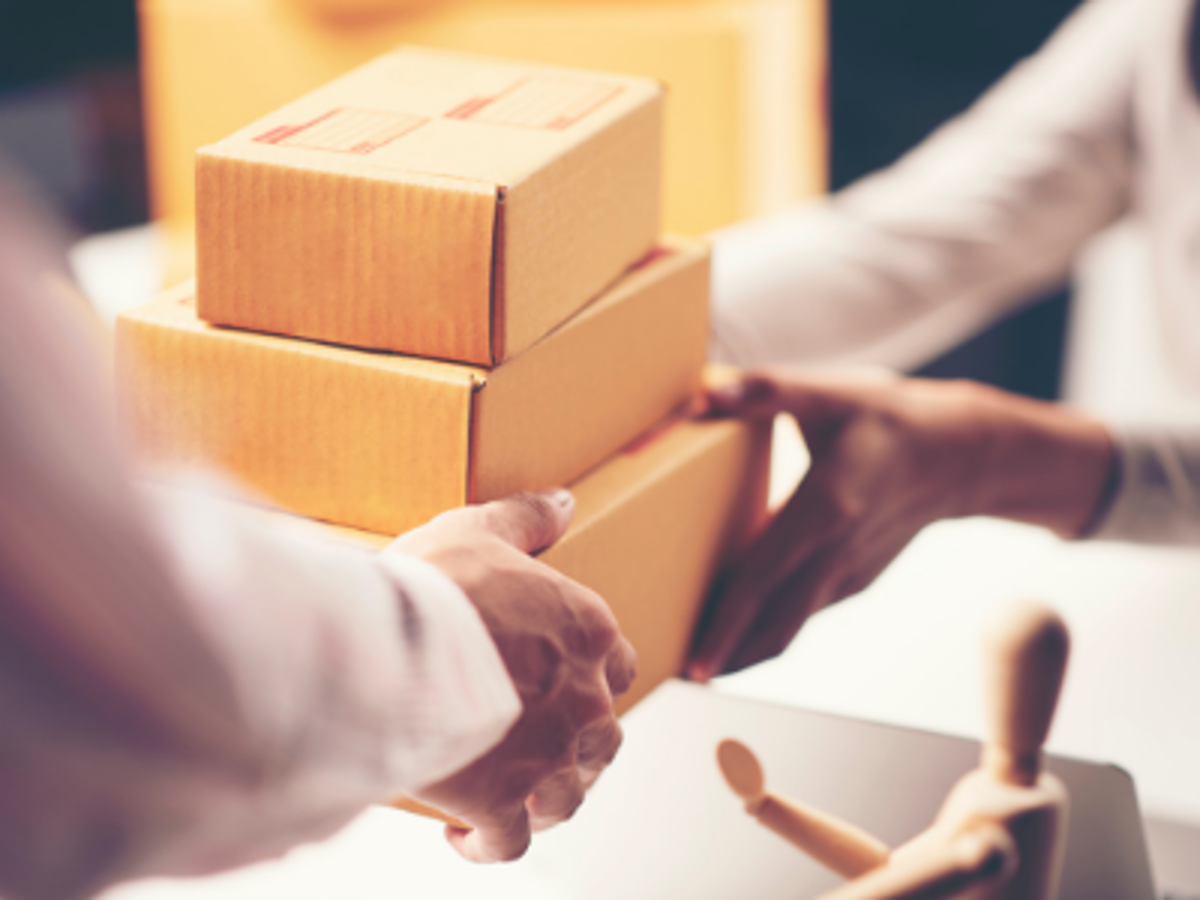 Short lead times and timely delivery

Our extensive manufacturing capacity allows us to meet any volume demand – regardless of geographical destination. We work hard to make sure our customers receive orders as quickly as possible, and we ship standard products in less than 7 days.
We manufacture all our products in-house at our Danish HQ in Skive to ensure we continue to meet demand and reduce customer lead times. So if you are struggling to get hold of control products through your usual supply channels, there has never been a better time to talk to DEIF.
Contact us

Badrinarayanan Suresh

Vice President, Standard Business