Translate turbine control strategy with PLC Link and eliminate errors
DEIF 
PLC Link
 is a tool for translating wind turbine control stategies. Based on an extremely fast automated process, 
PLC Link
 is an absolutely flawless code for turbine control strategy. 
Generate a flawless IEC 61131 compliant code for efficient turbine control
PLC Link is an engineering tool for translation of the modeled application software into CodeSys IEC6113-compliant code that can be executed on a wind turbine controller as a standard PLC - such as DEIF's AWC 500 controller. PLC Link is based on an automated process, extremely fast and stable due to an exact code generation, which eliminates the risk of "human" errors. PLC Link is an absolutely flawlees code for wind turbine control strategy.
Test and simulation
PLC Link provides connectivity between the PLC system and the Simulink model, allowing the PLC to communicate with the simulation.
Online monitoring
PLC Link offers access to the PLC system directly from Simulink or MATLAB. An included block-set allows for monitoring of variables logged by Simulink scope blocks. Online parameter tuning is available through the MATLAB command line.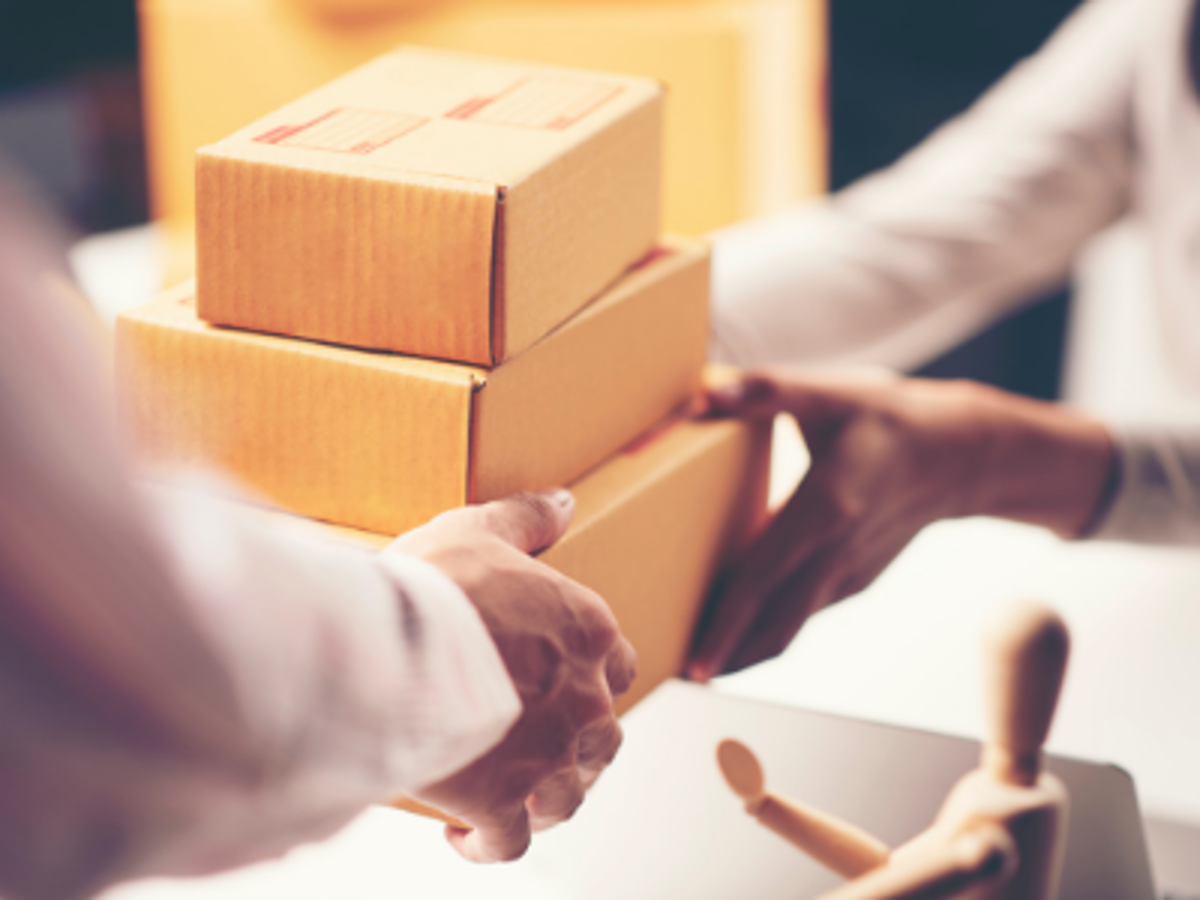 Short lead times and timely delivery

Our extensive manufacturing capacity allows us to meet any volume demand – regardless of geographical destination. We work hard to make sure our customers receive orders as quickly as possible, and we ship standard products in less than 7 days.
We manufacture all our products in-house at our Danish HQ in Skive to ensure we continue to meet demand and reduce customer lead times. So if you are struggling to get hold of control products through your usual supply channels, there has never been a better time to talk to DEIF.
Contact us

Jean S. Felber

Business Development Manager - Wind, PV and Storage